Why Choose Us
5 business benefits of hiring a freelancer
1. Affordability: A freelancer who is local to your business won't have to figure travel time, mailing expenditures, and other costs into his rate, so you might get the benefits of face-to-face interaction without the expense.
2. Flexibility: The reason a lot of freelancers decide to freelance is, frankly, because they want to set their own hours. That kind of flexibility can benefit the client as well as the freelancer.
3. Immediacy: Related to flexibility is immediacy, the sense your freelancer has of wanting to get the job done fast. 4. Experience: Good freelancers have a lot of experience with a lot of different businesses. You get the benefit of all that experience on all your jobs too.
5. Independence: One of the hassles of hiring new staff is all the time you have to invest in training before they are really up to speed and able to make valuable contributions to your bottom line.
Our Team
Angela Chung
Interior Designer
testimonials for our clients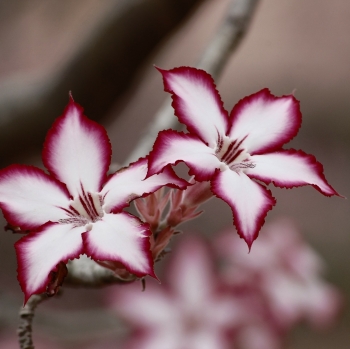 Fiona
Marketing Manager / CYW Associates
Our customers are forever showing us logo's that are...lets say...not appropriate, but we don't do design so hiring a designer just turned into a headache. RJ gave us the ability to help our customers, get what we wanted and make some extra profit all without any problems. They are fantastic
Stuart Levinson
co-founder
Awesome to work with. Incredibly organized, easy to communicate with, responsive with next iterations, and beautiful work.

RJ did a great job creating our website. I appreciated that she listened to me and then took that information and made it a reality. He was so easy to work with. I really enjoyed working with him and would recommend him to anyone looking for website design.